What's going on right now...
*The links to the pages following the asterisks will take you where you need to go for each active Event.
Just click & then scroll down that page for all available!
FEATURE AUTHOR EVENT
8/14/19
The authors of...
Finders Keepers: The Purse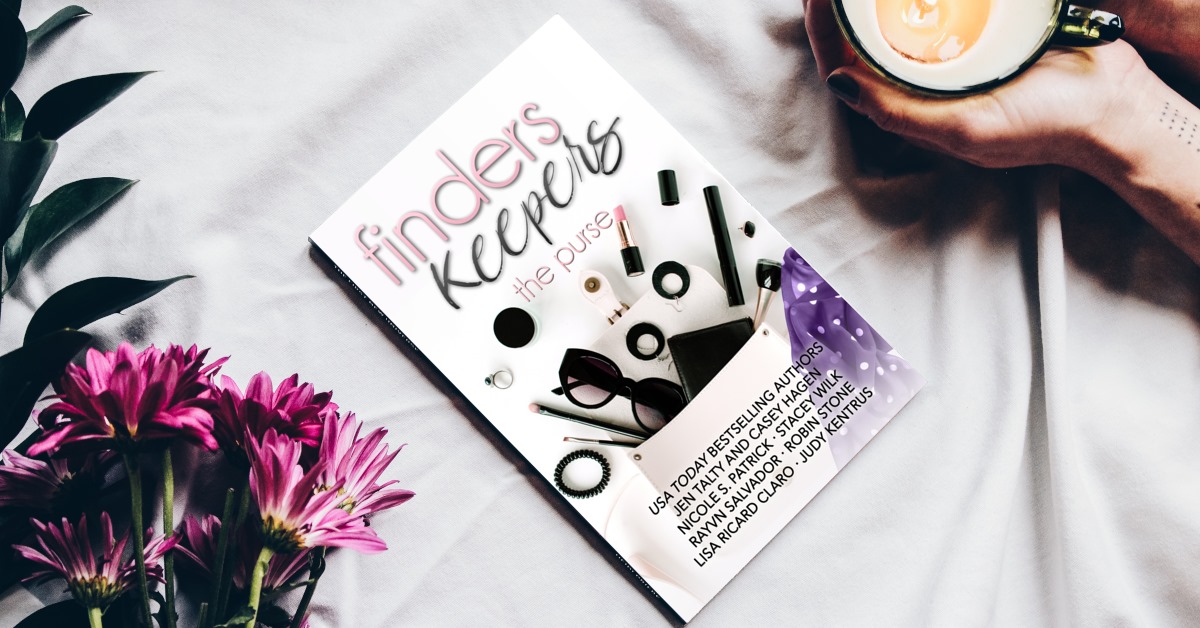 Past Author Events:
Go to the Author's Corner page for an alphabetized list of our past V.I.P Authors with links to the Event Archive Blog for each of them, or go to http://wwwliteraladdictioncom.tumblr.com/ for the full Event Archive Blog where you can Search by Author Name (no punctuation).
You can also go directly to the Tumblr blog Archive where you can scroll through all of our past posts by date, or go to Archived Events for the non-formatted, real-time RSS Feed from the Archive Blog (this feed is unfortunately not very pretty, & has no search capabilities). HAPPY HUNTING! :)
GO DIRECTLY TO BEST SELLERS ON AMAZON FOR OUR FAVORITE GENRES: