What's going on right now...
*The links to the pages following the asterisks will take you where you need to go for each active Event.
Just click & then scroll down that page for all available!
FEATURE AUTHOR EVENT
9/2/16
Spotlight and Reviews
for...
Django Wexler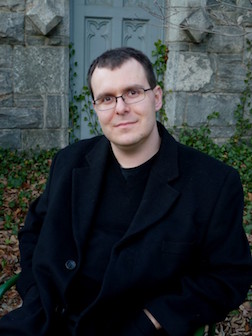 FEATURE AUTHOR EVENT
8/3/16
Spotlight, Review and Giveaway
for...
Author A.E Via

FEATURE AUTHOR EVENT
7/13/16
Spotlight and Review
for...
Rachel Caine's Paper & Fire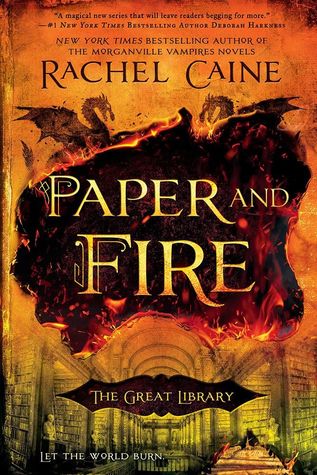 Past Author Events:
Go to the Author's Corner page for an alphabetized list of our past V.I.P Authors with links to the Event Archive Blog for each of them, or go to http://wwwliteraladdictioncom.tumblr.com/ for the full Event Archive Blog where you can Search by Author Name (no punctuation).
You can also go directly to the Tumblr blog Archive where you can scroll through all of our past posts by date, or go to Archived Events for the non-formatted, real-time RSS Feed from the Archive Blog (this feed is unfortunately not very pretty, & has no search capabilities). HAPPY HUNTING! :)
Tweet at the Beach with us at #CMCparty! All romance lovers (readers, bloggers, and authors!) are invited to join our beach-themed Twitter party hosted by authors and bloggers attending Coastal Magic Convention 2016. This event is a great way for readers to join in the fun from home as we tweet from the beach. The party will last an hour on Friday, February 5th from 12:45-1:45 (US Eastern Time). Tweeters can log into our curated music stream so we can all groove to the same tunes (URL provided at the party). We hope to see your tweets at #CMCparty!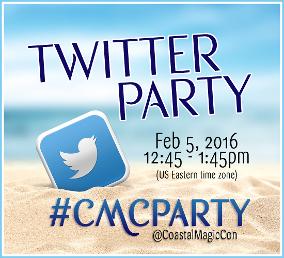 GO DIRECTLY TO BEST SELLERS ON AMAZON FOR OUR FAVORITE GENRES: